WELCOME TO AUFABWEGEN MAILORDER!
PLEASE NOTE
Never send payment right away after you have placed an order! Please always wait for an email confirmation from us, confirming that all items you have ordered are in stock and giving you postage information. THANK YOU.
NEWS
Out now:
N(115)/Bu.d.d.A - ohne Titel LP
Black vinyl, 300 copies, full colour sleeve, mastered by Fear Falls Burning.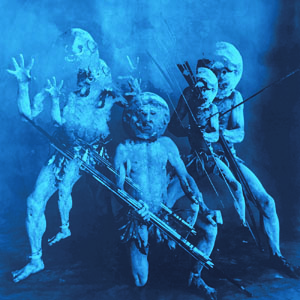 Still fresh: KONRAD KRAFT- Nifbin Circle LP

This is the place to find the releases of our aufabwegen label, EDITION DEGEM as well as the ASMUS TIETCHENS MAILORDER.
We also carry a wide range of music ranging from ambient, noise, avantgarde, industrial, field recordings, strange pop,
improv and other genres. If you are looking for something you cannot find here, please contact us and we will try to find the item for you.
Please note our terms and conditions apply!
When shopping with us you confirm that you have understood those terms and conditions (see shipping policy & imprint - GDPR).
All prices include german VAT. Postage is excluded. Postage will be calculated at the check out after you have confirmed your order.
Thanks for your interest!